Rams Head Presents has been an independent concert promoter and talent buyer based in Maryland for more than 20 years. Since 1997, Rams Head Presents has been booking artists at clubs, venues, pavilions, colleges, festivals, halls, and private events in the region – averaging 500 concerts per year.
Rams Head Presents can help you with your event! If your budget is $10,000+ we can help assist you in finding the perfect artist. We can also help with hiring the sound, lights, staging, artist hospitality, security, and staffing for your event. For more info please email booking@ramsheadgroup.com
Rams Head Presents is the talent buyer for: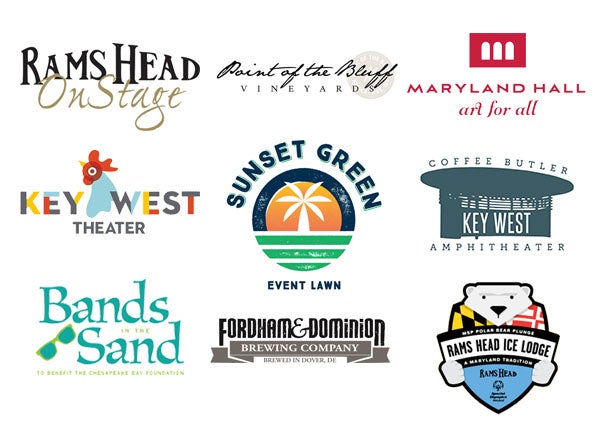 Other Venues Booked: Pier Six Pavilion (2006-2016), Rams Head Center Stage (2012-2016), Rams Head Live! (2004-2015), Silopanna Music Festival (2011, 2012, 2014), St. Johns College, Chesapeake College, The Hippodrome Theatre at the France-Merrick Performing Arts Center
RAMS HEAD PRESENTS COLLEGE AND UNIVERSITY BOOKINGS
Rams Head Presents also books events for colleges and universities. For more info, please use the contact form below.


CONTACT
RAMS HEAD PRESENTS – MARYLAND OFFICE
33 West Street, Annapolis, MD 21401
RAMS HEAD PRESENTS – NEW ORLEANS OFFICE
406 Magazine Street, New Orleans, LA 70130
Talent Buyer: Todd Erickson